"I still have my feet on the ground, I just wear better shoes"

Oprah Winfrey
HAVE YOU TURNED INTO A BAG LADY?
I love hadbags. Indeed for years I was known as the Bag Lady of the Hospital, due to the bright orange designer hand-bag, bought as a present to myself for starting as an Orthopaedic Surgeon. Indeed there is still a long list of nurses waiting to inherit the bag after I am gone!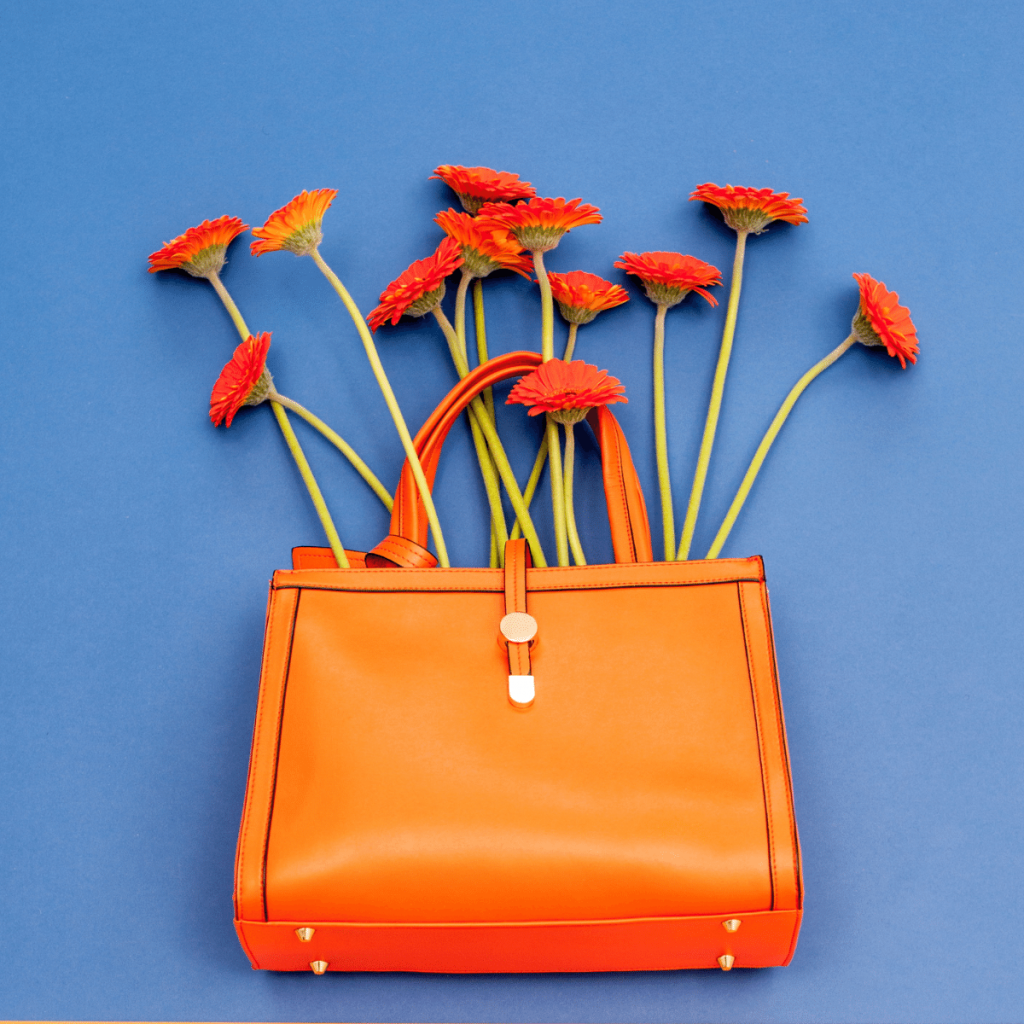 No, I'm not talking about a happy, fun-loving, colourful, 'stand-out from the crowd' type of Bag Lady. Instead, I refer to a much sadder, exhausted, almost depressed person, that unfortunately I am seeing an increasing number of.
These 'bag ladies' (and men) are very recognisable in my clinic. They arrive shrunken, worn down and have an inevitable large plastic bag, or two!
Not a bag full of tricks, but of all the various types of insoles and splints that they have tried to help cure their foot pain?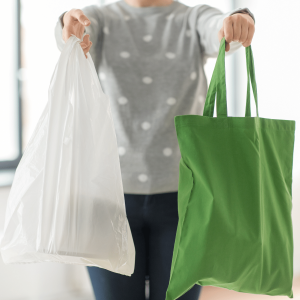 These 'Pinball Patients' are weary from bouncing around from one clinician to another, often spending a lot of time and sometimes money in an effort to find relief.
Some view these as a 'heart sink'. Patients who have seen multiple other clinicians and are desperate for help. They usually arrive in the clinic, with the pre-conception that their only option is surgery and I am their last resort. This is compounded by a belief that foot or ankle operations have poor outcomes.
---
---
For me the most important thing for these patients, who come to see me in desperation, is that they leave with hope.
This is not the same as promising a miracle cure. Far from it. In fact I spend a lot of time with patients to determine what their expectations are. It is important for their care to establish how closely, (or otherwise), that matches with what can realistically be achieved.
Many patients do not need an operation. Addressing and managing compensatory symptoms first, means that for those that do require an operation, often it may be a smaller procedure that is ultimately required.
There are three crucial things that these patients need:
T – Start by taking the time to listen to their story and unpick exactly what the 'driving' force of their foot or ankle pain is.
L – Create light at the end of the tunnel with a bespoke, holistic management plan with specific objective and time-line in which to see improvement.
C – Provide the right team of clinicians to 'put their arms around' the patient, and get them on the right path to recovery.
---
---
But I've already spent a lot of money
I am very mindful that many patients may already have spent a significant amount of money, either buying a variety of different insoles, shoes and devices themselves. By the time they have seen a variety of different clinicians, they may have spent hundreds, if not thousands of pounds.
The cost is not just financial and has already been significant. The greatest price that has been paid is time; both in the amount of it spent trying to find a solution, and that wasted not being able to enjoy life.
For some patients the price has already been extremely high. The pain impacts on their ability to do their job, leading to missed career opportunities. Difficulty socialising with friends leads to isolation and loneliness. The inability to enjoy quality time with loved ones causes stress and strain in relationships.
Others loose confidence in themselves. The longer things go on, the more they start to doubt themselves, occasionally feeling that it's 'all in their head'. Ultimately they feel worthless, beyond help and a burden to others.
My health insurance won't cover any more outpatient treatment
Patients who have health insurance, especially those who have their policy provided for by their work, may find that they have reached the limit of their excess and now have to contribute or pay for further out-patient investigations and treatment themselves.
---
---
GET TO YOUR DESTINATION

"Stand Up, Step Out and Run to the Dreams of your Childhood"

Ros Miller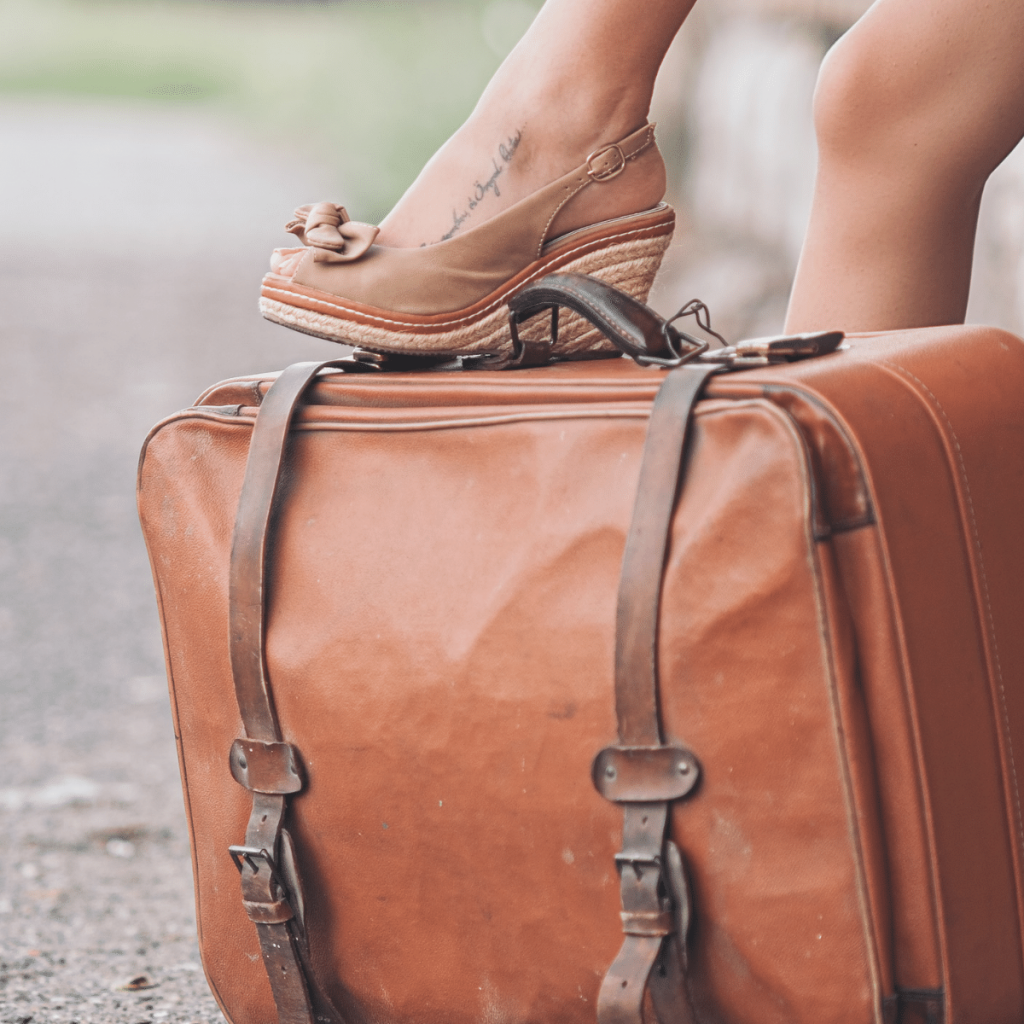 My philosophy is simple.
I believe that you should be able to:-
Stand Up – straight – for your principles – with pride.
Step out – of the shadows – be seen – with confidence.
Run to the Dreams of Your Childhood – with wonder – excitement – positivity and fun!
Time is the most precious thing any of us have. It is also the one thing you can't buy. Whilst you can't go back in time, you can make sure you don't waste time.
I customise a specific treatment plan for you, and co-ordinate the collaborative team to provide your care. This gives you a clear path for your recovery.
I have found that patients find the value that this bespoke package of care, specific to their needs is greater that the sum of its parts.
Patients have fed-back that knowledge that I oversee the team provides the reassurance that 'you don't need to worry about being looked after'.
It can be difficult to quantify the benefit of removing this stress and anxiety has for patients.
For me, seeing the expression on the face of patients, weary from feeling alone, not worthy and not valued, change to relief, relaxation feeling acknowledged, is priceless.
Payment options makes treatment affordable and enables you to budget. This eliminates a significant worry for you which can negatively impact your recovery.
---
---
---