Everyone should be able to step out with confidence
Whether presenting to a client, or picking up the kids, you should feel fabulous from top to toe
Standing in court, playing golf or tennis, walking down the aisle or dancing all night your feet should support you in everything you do
Every woman should be able to choose to wear high heels
Whether presenting to a client, or picking up the kids, you should feel fabulous from top to toe
Everyone should be able to step out with confidence
Standing in court, playing golf or tennis, walking down the aisle or dancing all night your feet should support you in everything you do
Every woman should be able to choose to wear high heels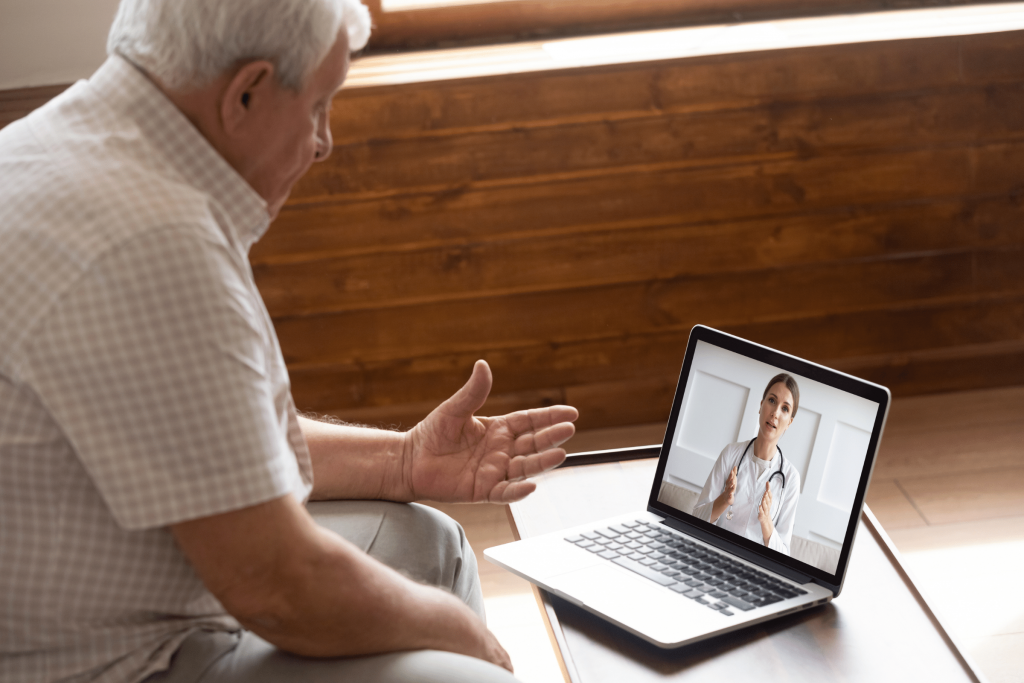 Remote / Virtual Consultations
With Orthopaedic Surgeon 
Foot and Ankle Specialist 
Prof Ros Miller
Why is your foot or ankle sore?
Self Refer – No GP letter
Investigations 
Personal management plan
All arranged from the comfort of your own home
Ideal if you have difficulty getting to your GP or are anxious about visiting Hospital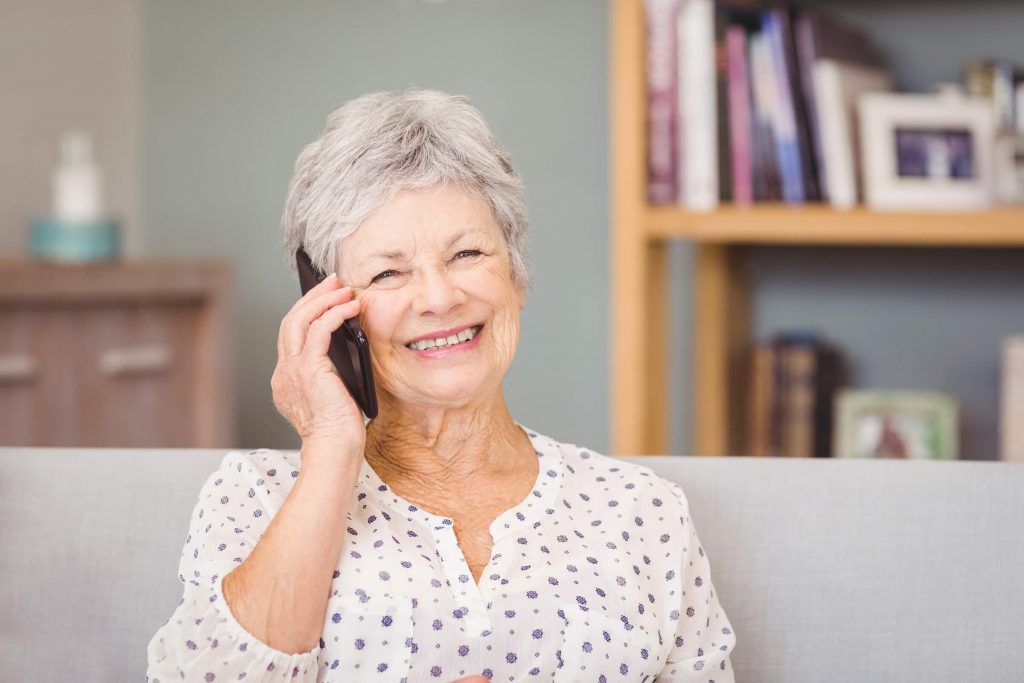 Don't worry if you are not great with technology.
A telephone consultation provides you with the information you need to get help with your foot or ankle condition.
Convenient for follow-up consultation after an investigation or procedure.
Included in Self-Pay Plans
Significant changes in healthcare
Ensure coming to a
Private Hospital or Clinic is safe for you
COVID-Safe Pathway

Extension of your initial 'Virtual' consultation
For examination or outpatient procedure
Included in Self-Pay Plans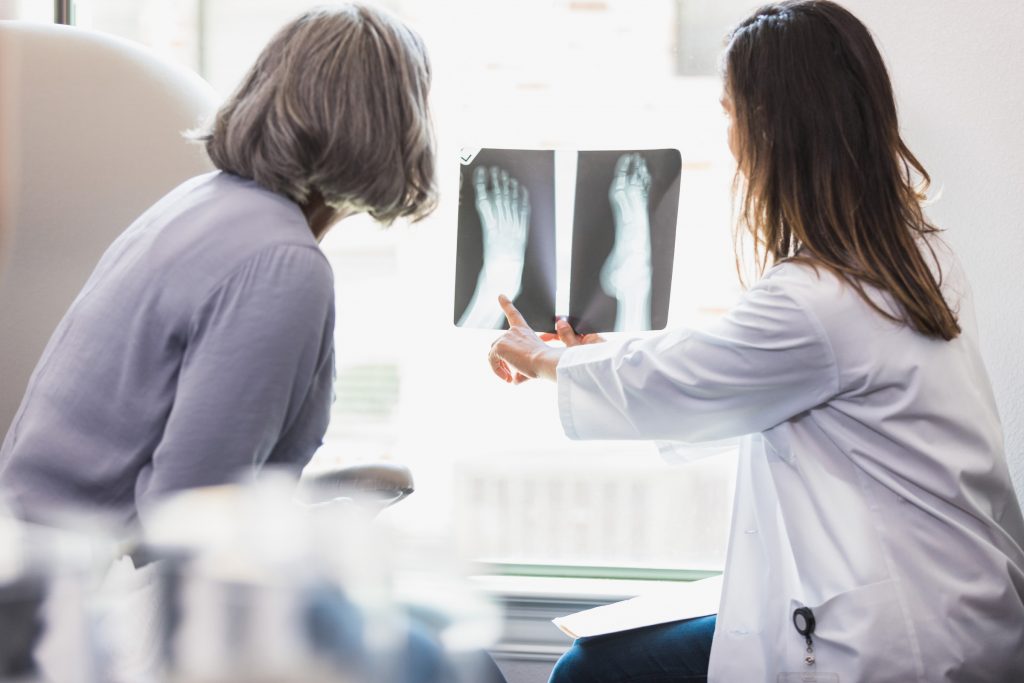 Preferred Provider for Health Insurance Companies
Fee Assured for peace of mind regarding your cover.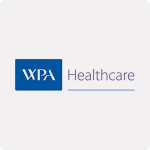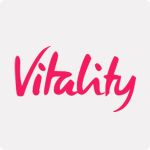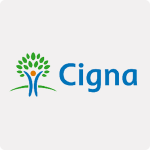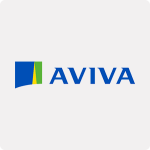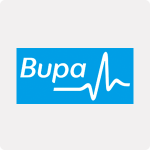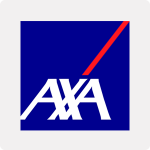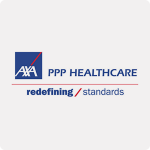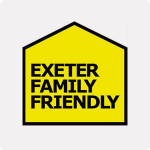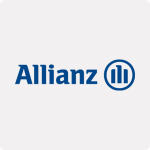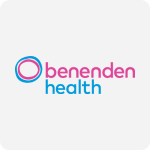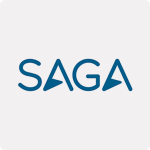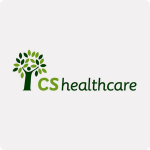 or fill in the form for more information
or to book an appointment
Dear Miss Miller. Thank-you for giving me my life back. Miss Miller, you're the best surgeon anyone could ask for and I'm so glad you were mine.
Dear Miss Miller. Words would never be able to express the difference you have made to my life. Thank-you so much for the care you have shown me throughout my recovery.
Thank-you Dr Ros Miller. The operation was a huge success and I have had no problems with the Ankle since. Absolutely fantastic.