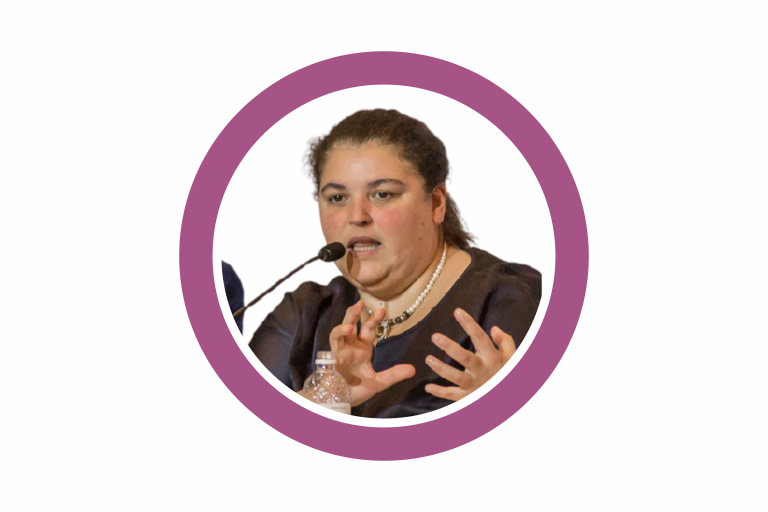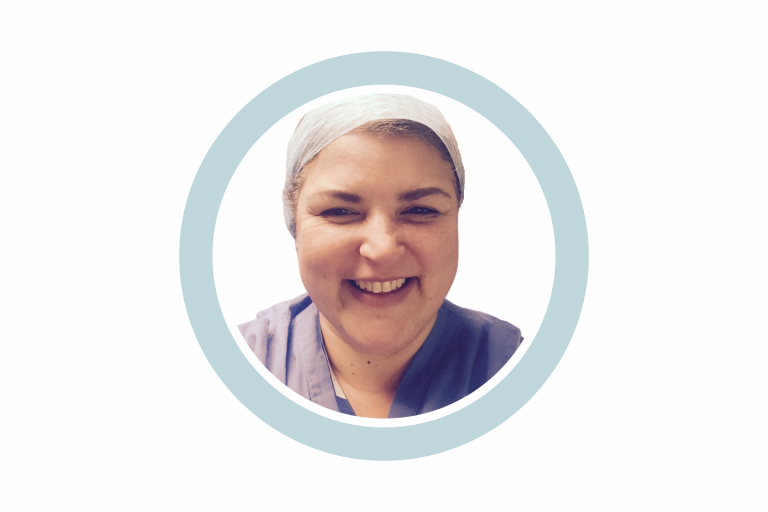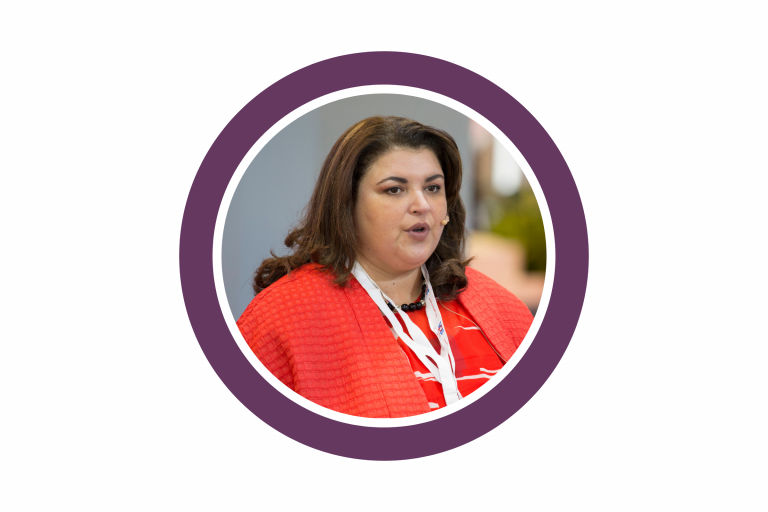 Ros Miller, FRCS Tr&Orth
Orthopaedic Consultant Surgeon
Foot and Ankle Specialist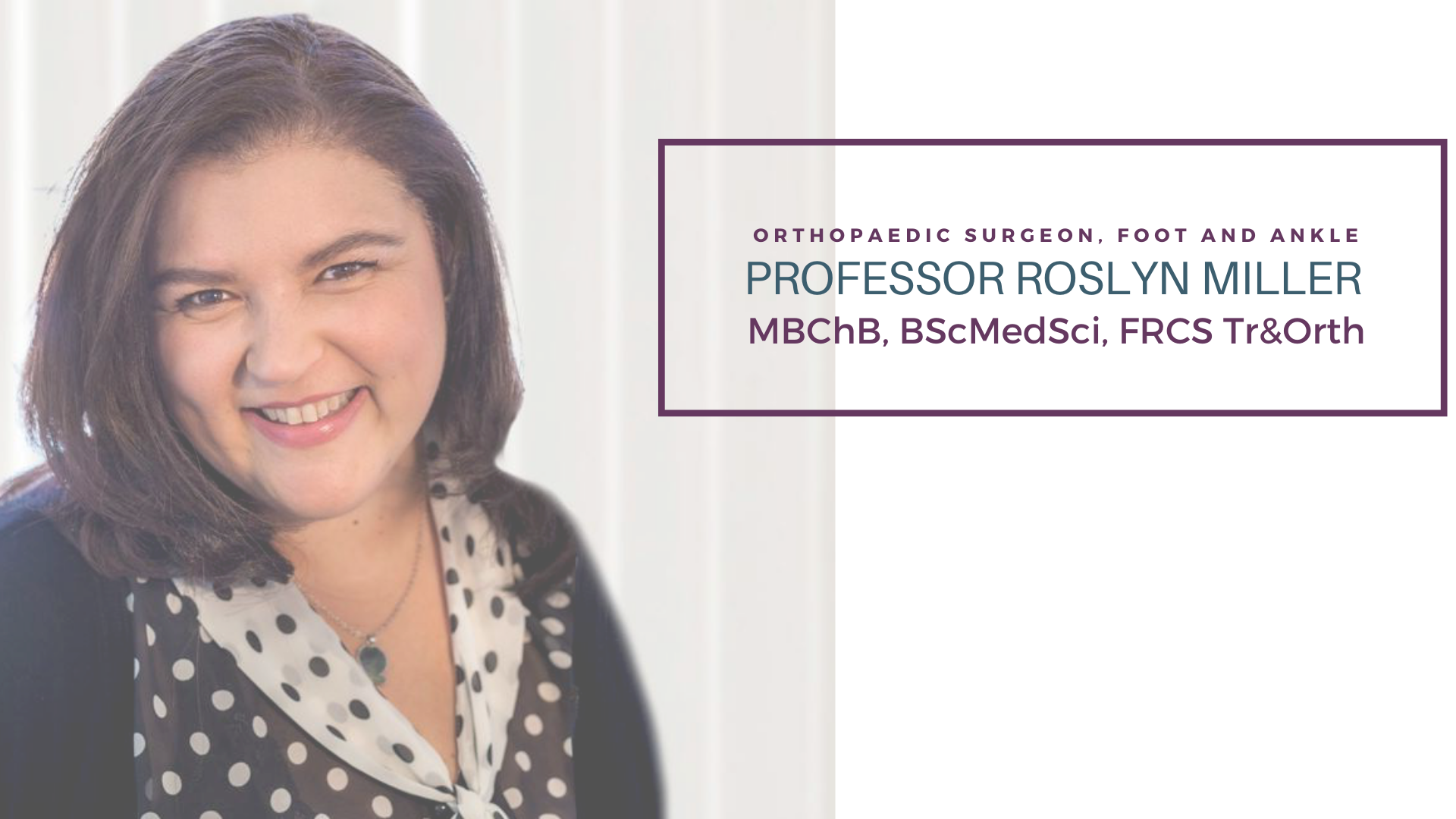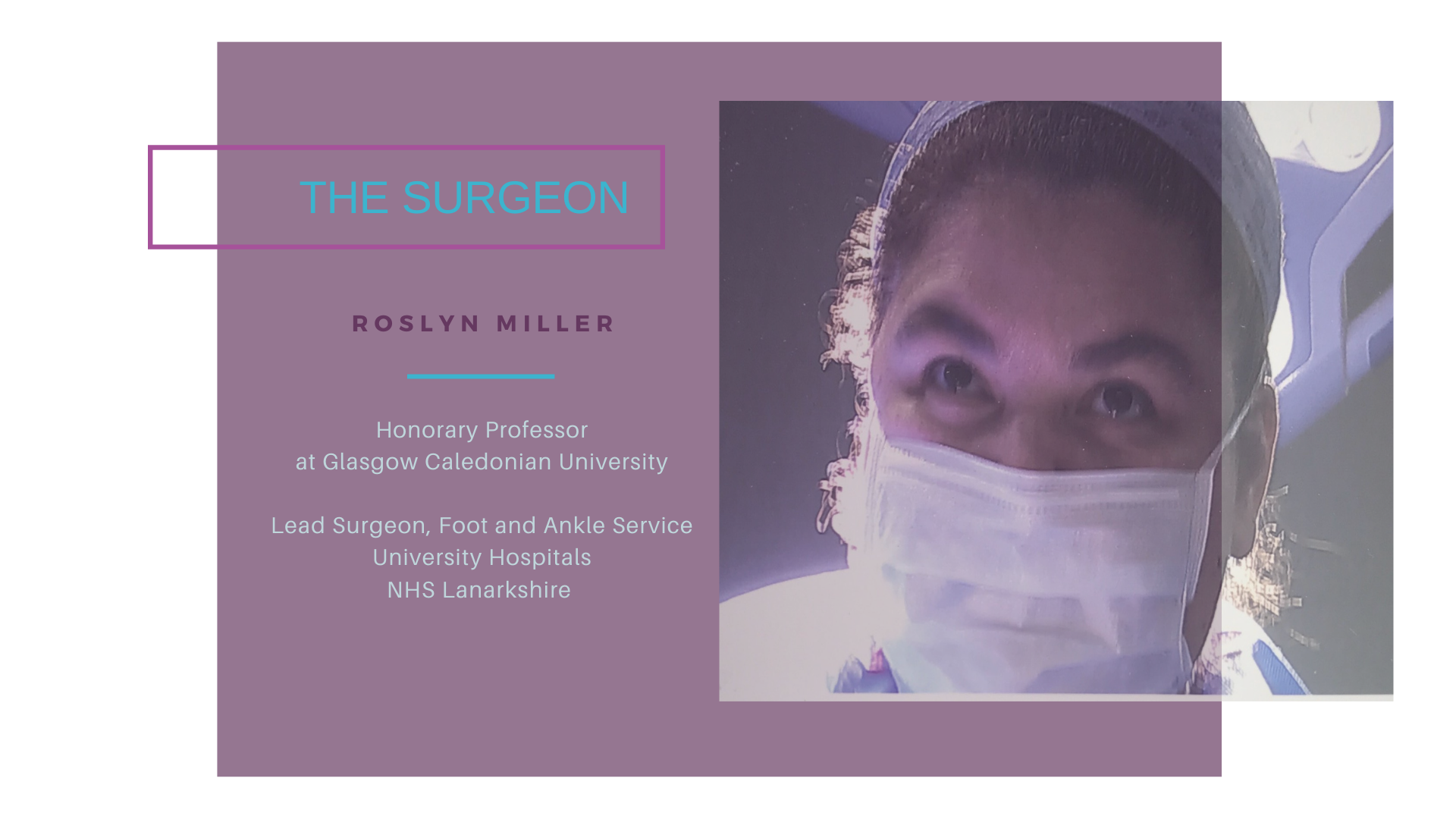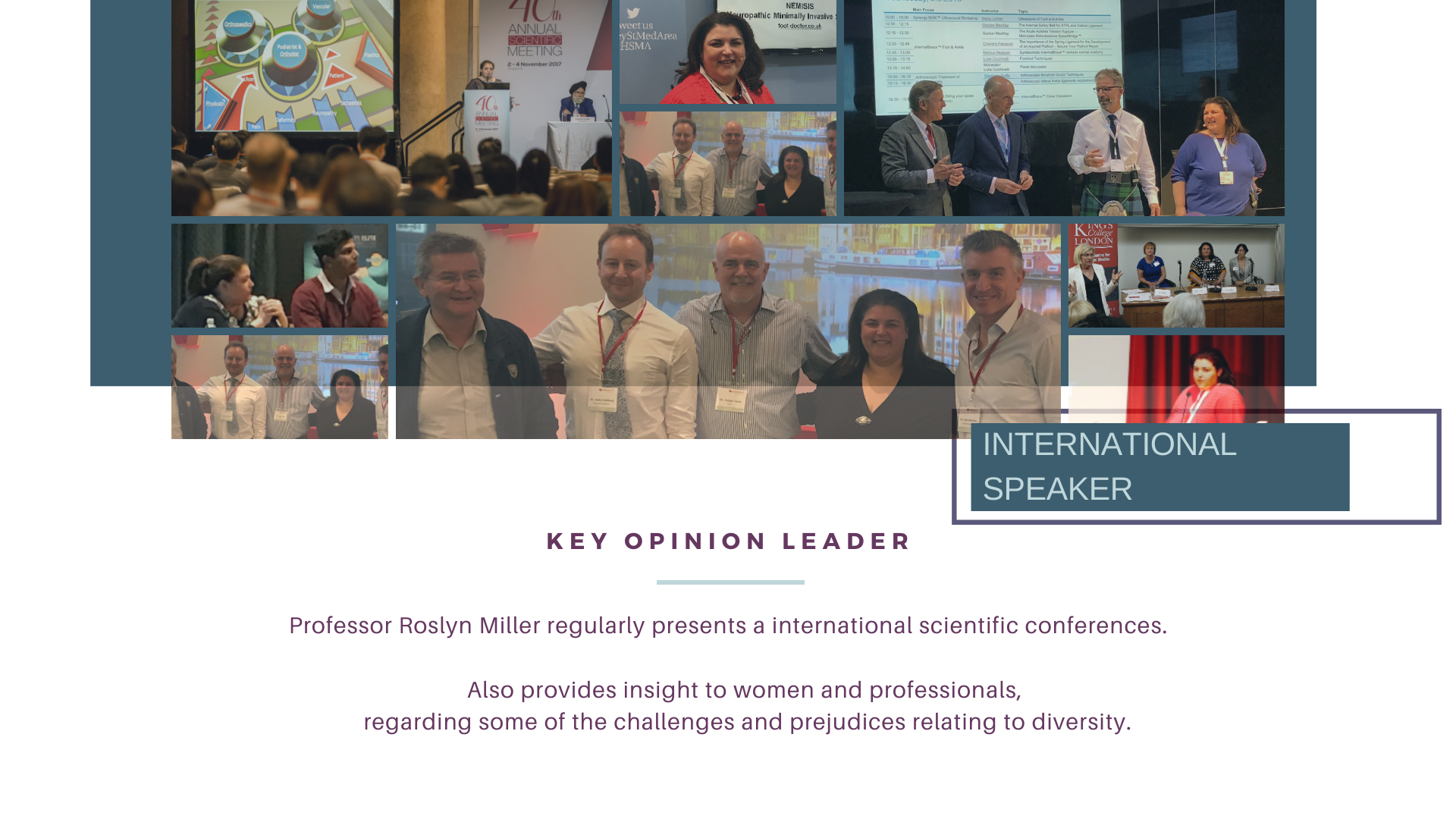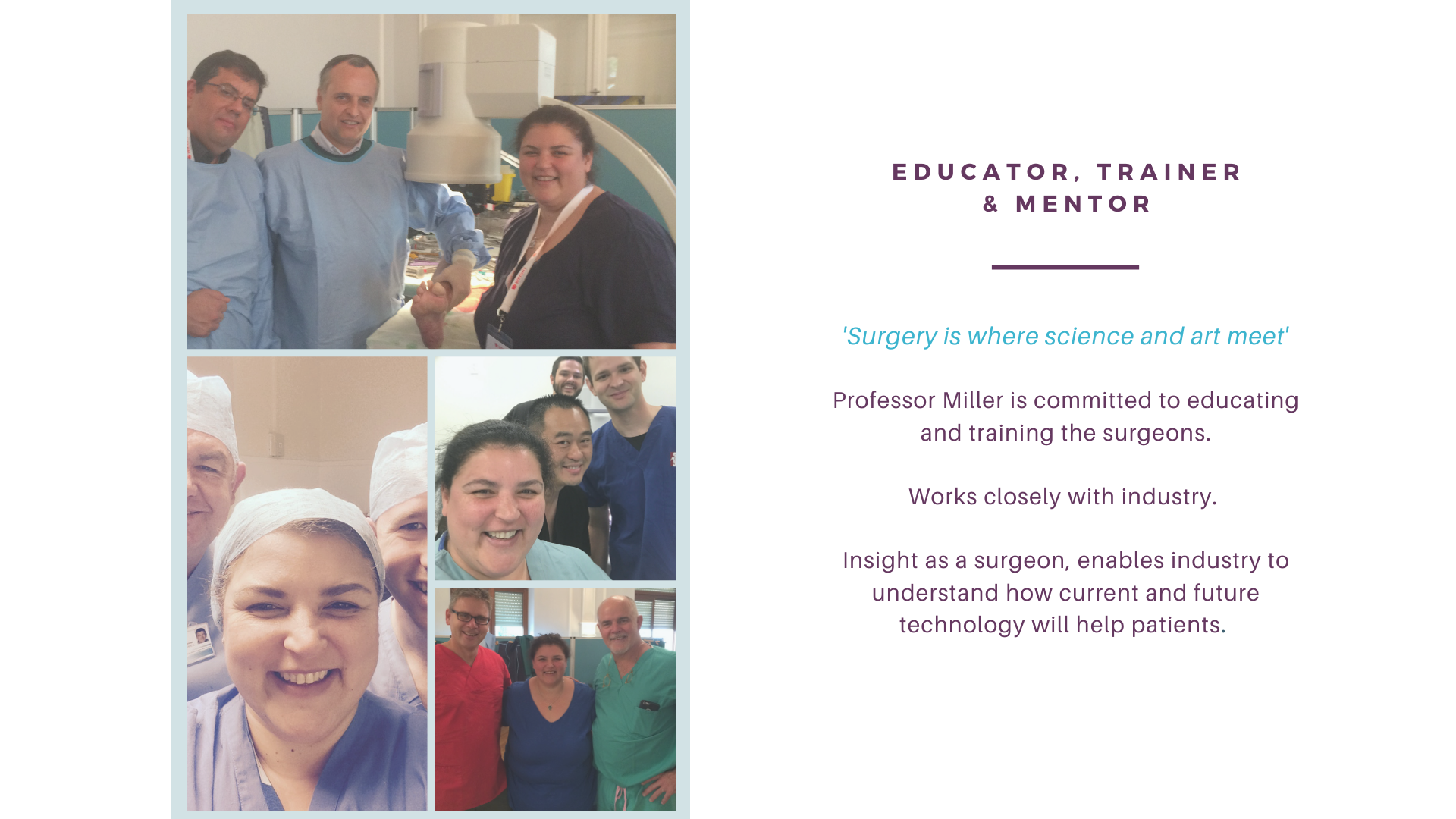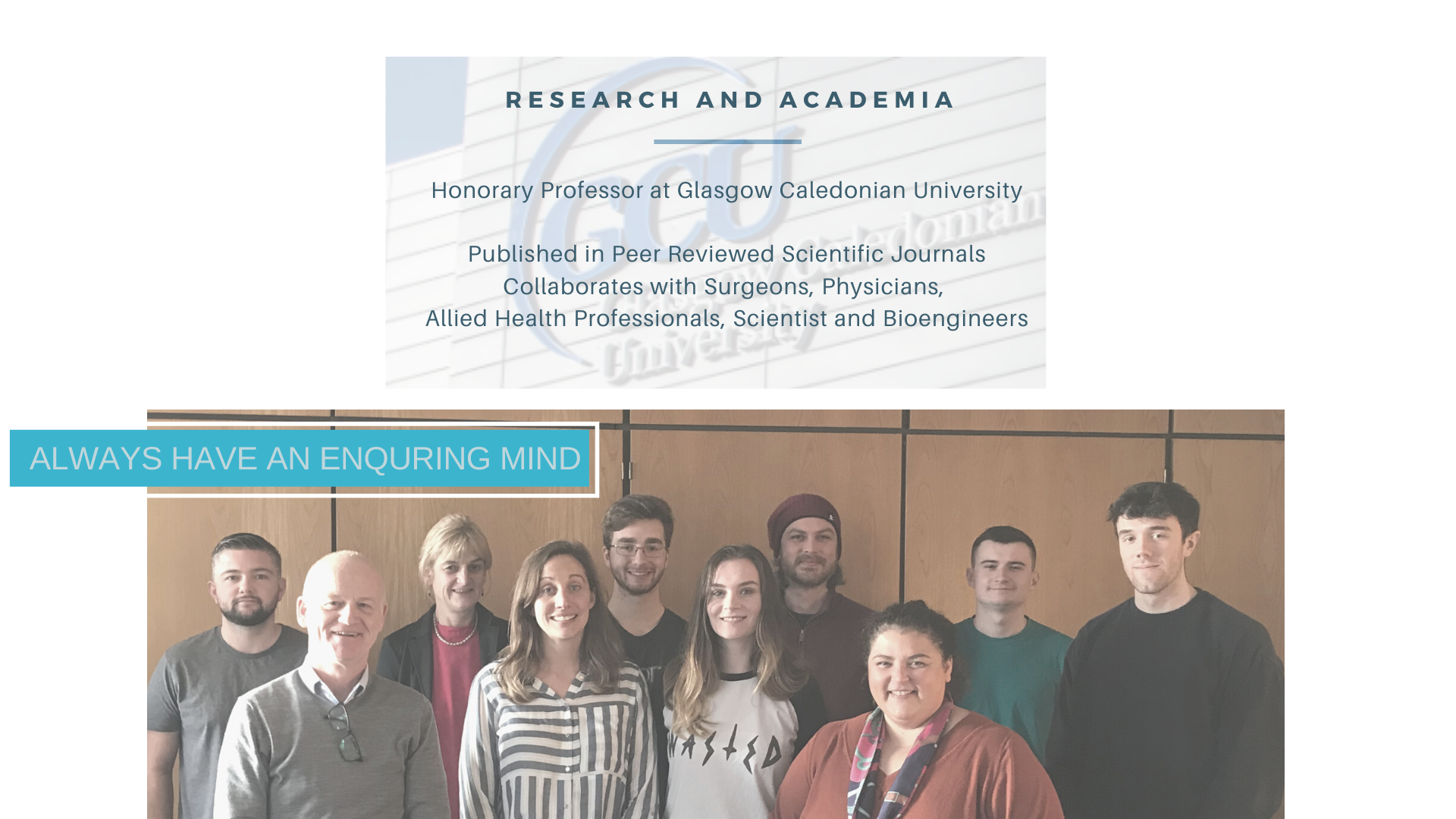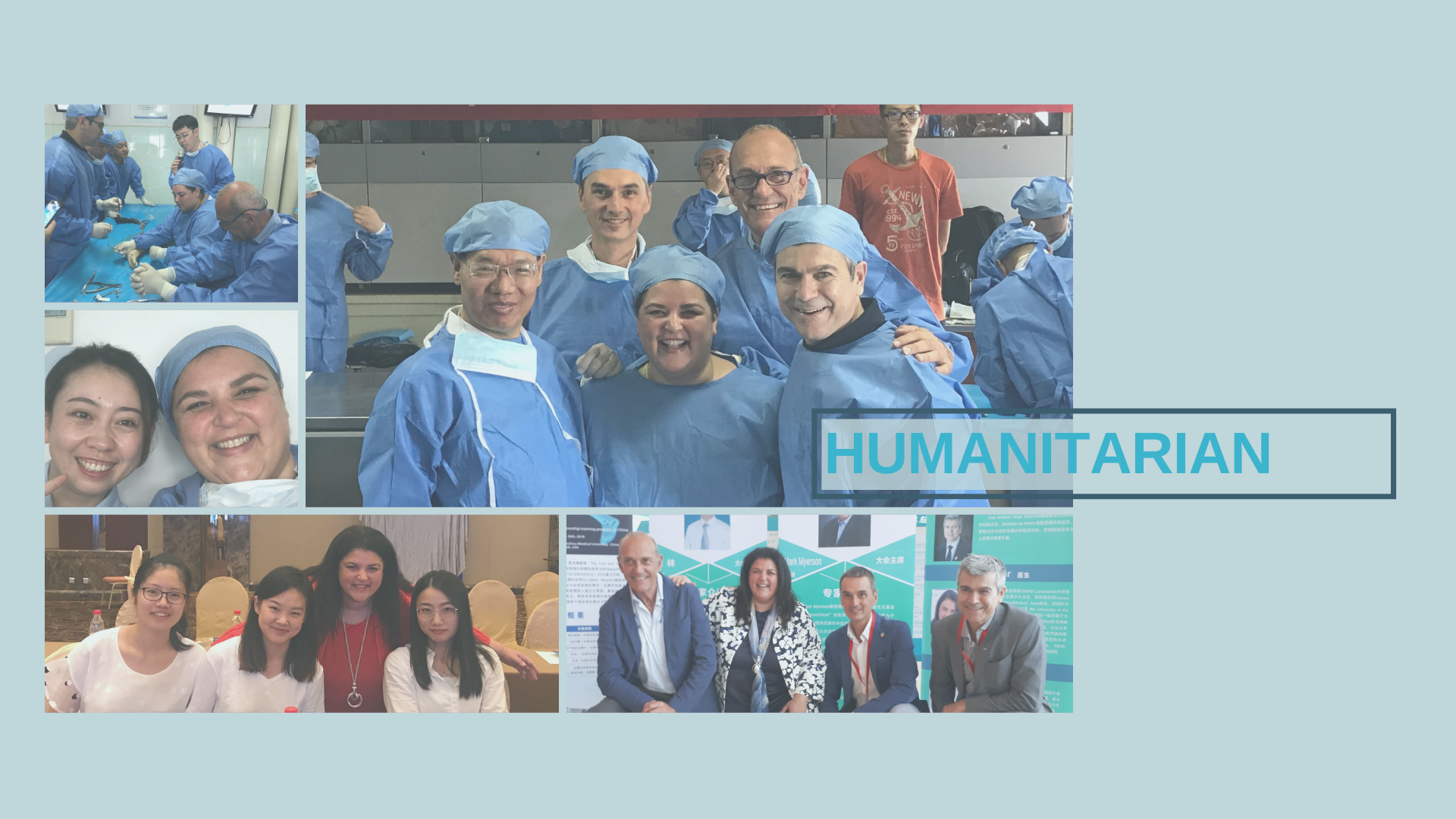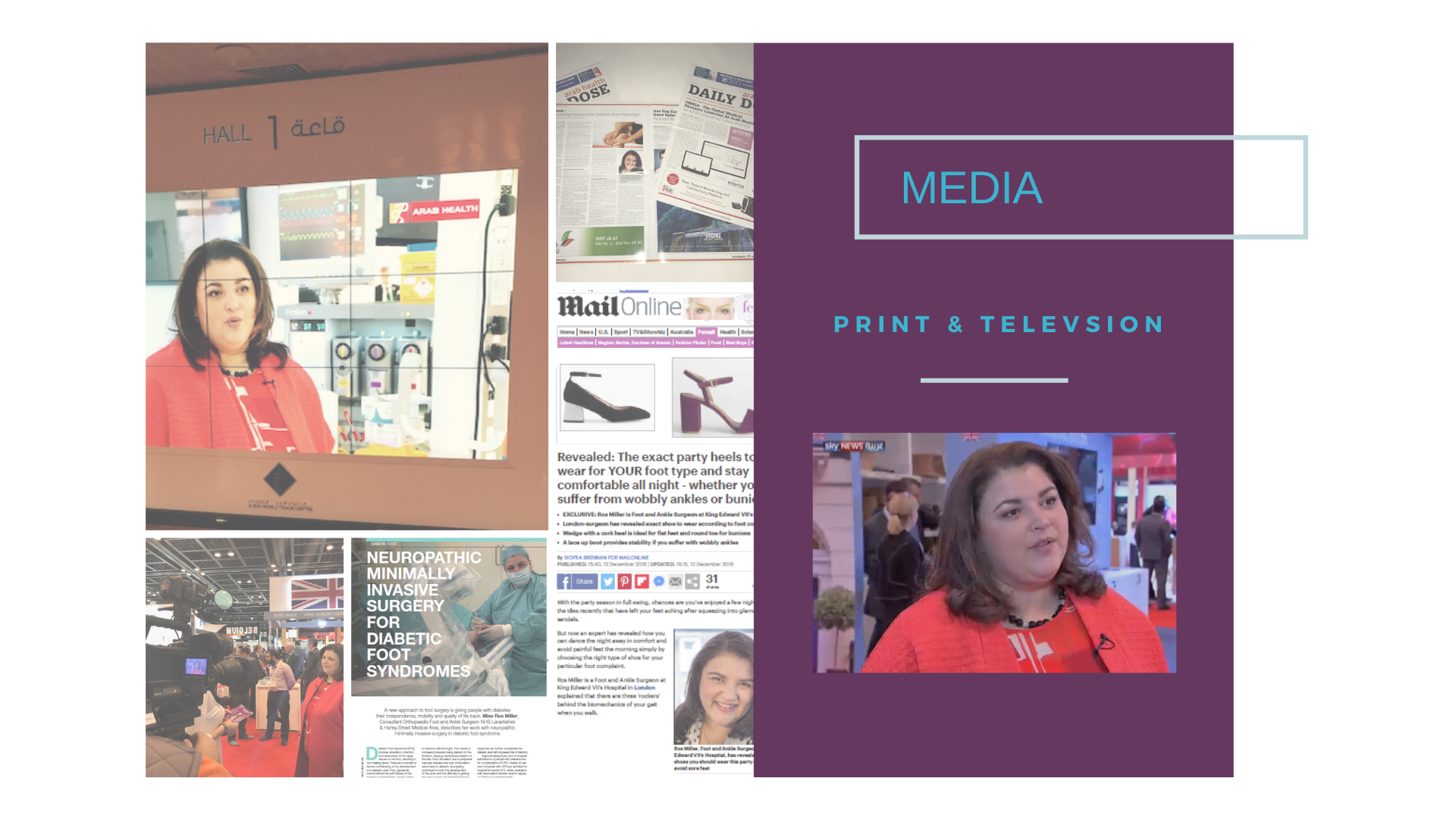 Private Practice

Glasgow, Stirling and Aberdeen, Scotland, UK
Harley Street Medical Area, London, UK
My Philosophy

Stand up, Step Out and Run to Your Dreams
Stand Up for what is right with courage, integrity and vulnerability.
Step Out of your comfort zone with confidence, pride and grace.
Run to the Dreams of Your Childhood with fun, excitement and wonder.
Patients tell me that one of their greatest frustrations is the lack of clarity around all the various treatments available.  
Why am I in pain?

Where do I go to get help?

Who is the right person to see?

 

What procedure is right for me? 

When is the right time to get treatment? 

How long is it going to take?

Is it going to cost a lot?
By creating  a UK network of clinicians, you construct your own team of experts dedicated to finding the right solution for you.  
Y

our personalised roadmap to recovery.  

Managed milestones, to keep you on track

Your support system; we walk beside you every step of the way.
Fundamental to my philosophy are these basic principles: 
Give you time to tell your story

Listen to how your problem is impacting on your life

Understand the challenges and obstacles to reaching your goal
When your feet hurt, you don't feel yourself. I believe that your focus needs to be getting back to being you as soon as possible.
When you struggle to find the right help, and worry about how much it may cost, it can cause stress and anxiety.
That is why I have designed a blend of holistic toe-to-top care plans, specific to your needs.
These all-inclusive, comprehensive packages are structured to give you the individulised attention you need with the service you deserve.
With access to a diverse range of experts in their field they will walk alongside you on road to recovery.
Your feet are your greatest supporters.  They are also one of the most complex parts of your body. 
With 26 bones, 30 joints and over 100 muscles, ligaments, tendons, nerves and blood vessels, as Leonardo da Vinci observed, they are on one foot the greatest feat of engineering, and on the other, the most exquisite works of art.
People seek advice when they have pain.  Some experience symptoms of instability, change in shape of their feet, such as flat feet or collapse of the ankle.
Others experience stiffness, and some a combination of all.
I have been and Orthopaedic Consultant Surgeon, specialising in Foot and Ankle problems since 2011. I have worked with a number of Foot and Ankle Surgeons in the UK, Europe, North America, and the Far East.
As your Doctor I establish your diagnosis and provide non-surgical and surgical solutions.  As your Surgeon I specialise in:-
Minimally Invasive Surgery (MIS)
Arthroscopic (Keyhole) Surgery
Joint and 

Cartilage 

Preservation Surgery
Joint Replacement Surgery
Treating patients with Foot & Ankle problems
From bunion surgery to total ankle replacement
From bunion surgery to total ankle replacement
Preferred Provider for Insurance Companies
Fee Assured for peace of mind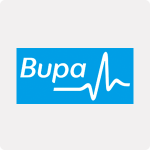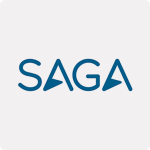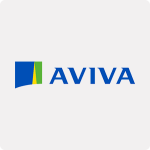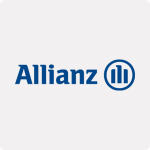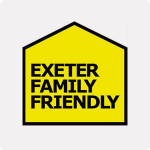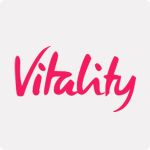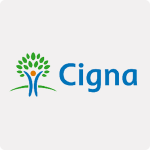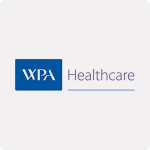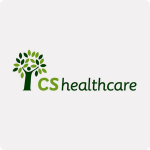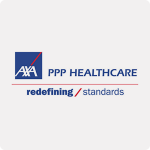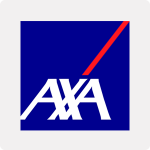 Dear Miss Miller. Thank-you for giving me my life back. Miss Miller, you're the best surgeon anyone could ask for and I'm so glad you were mine.
Dear Miss Miller. Words would never be able to express the difference you have made to my life. Thank-you so much for the care you have shown me throughout my recovery.
Thank-you Dr Ros Miller. The operation was a huge success and I have had no problems with the Ankle since. Absolutely fantastic.
or fill in the form below to find out more or book an appointment