Ros Miller, FRCS Tr&Orth
Orthopaedic Consultant Surgeon
Foot and Ankle Specialist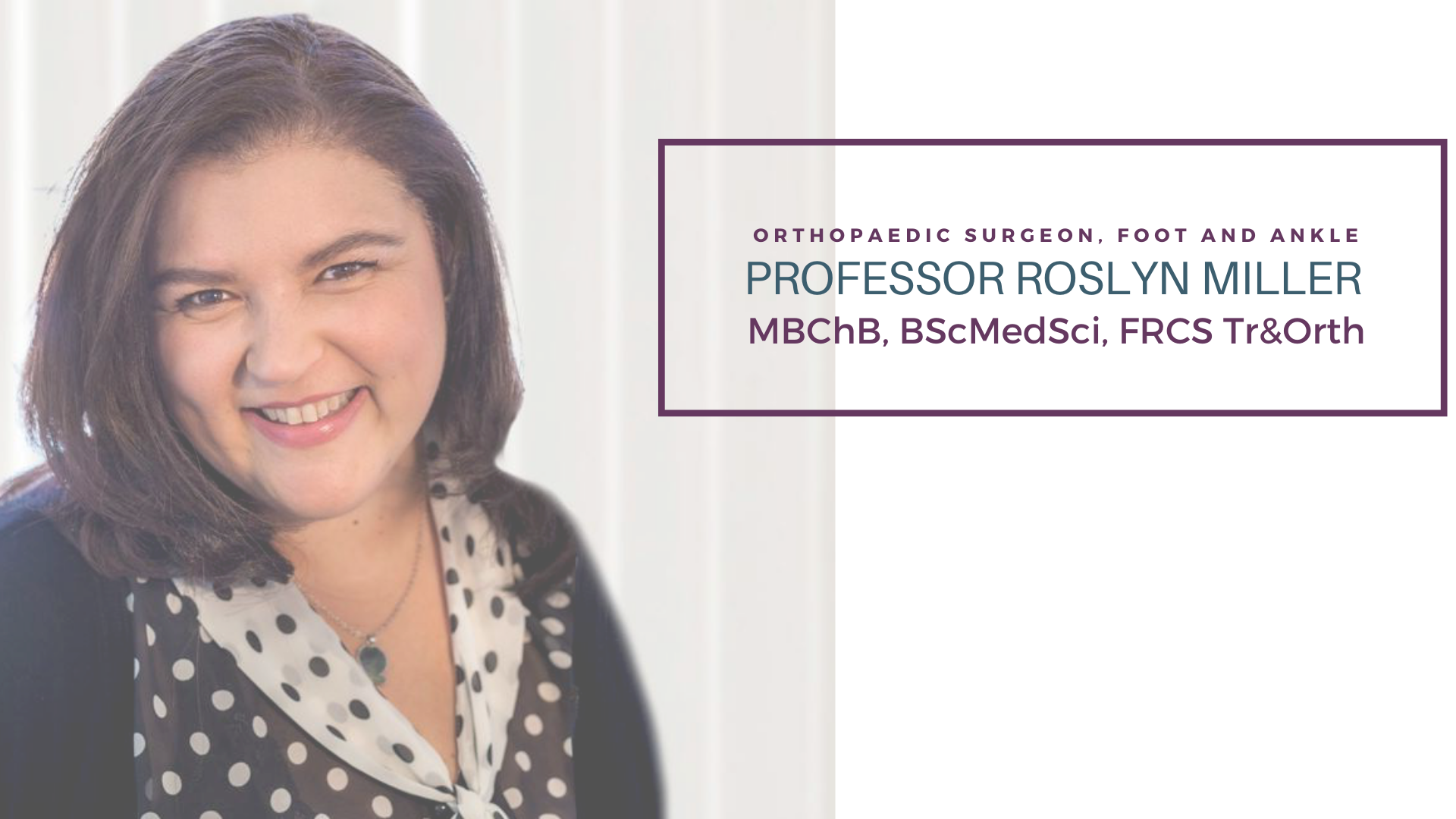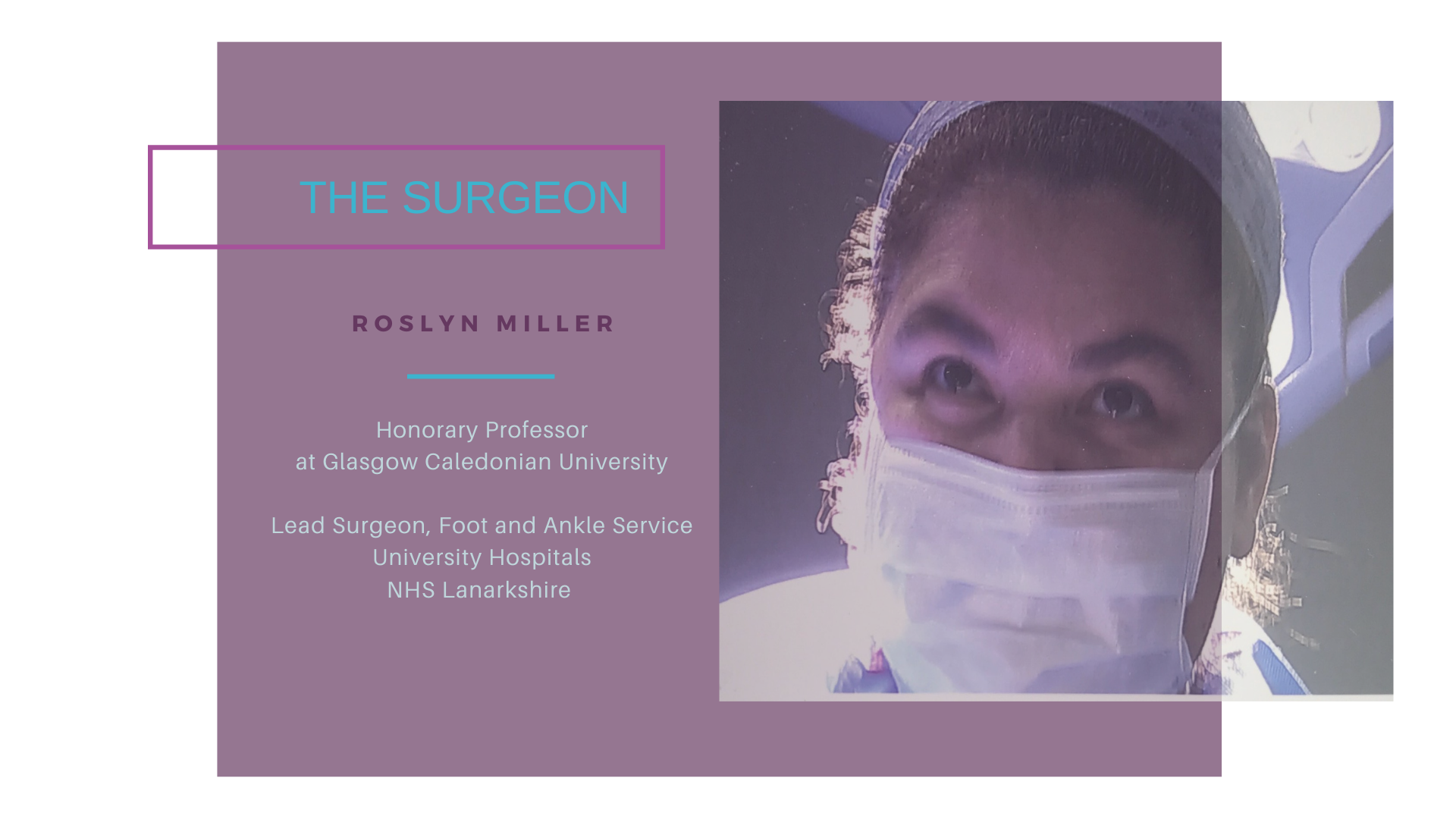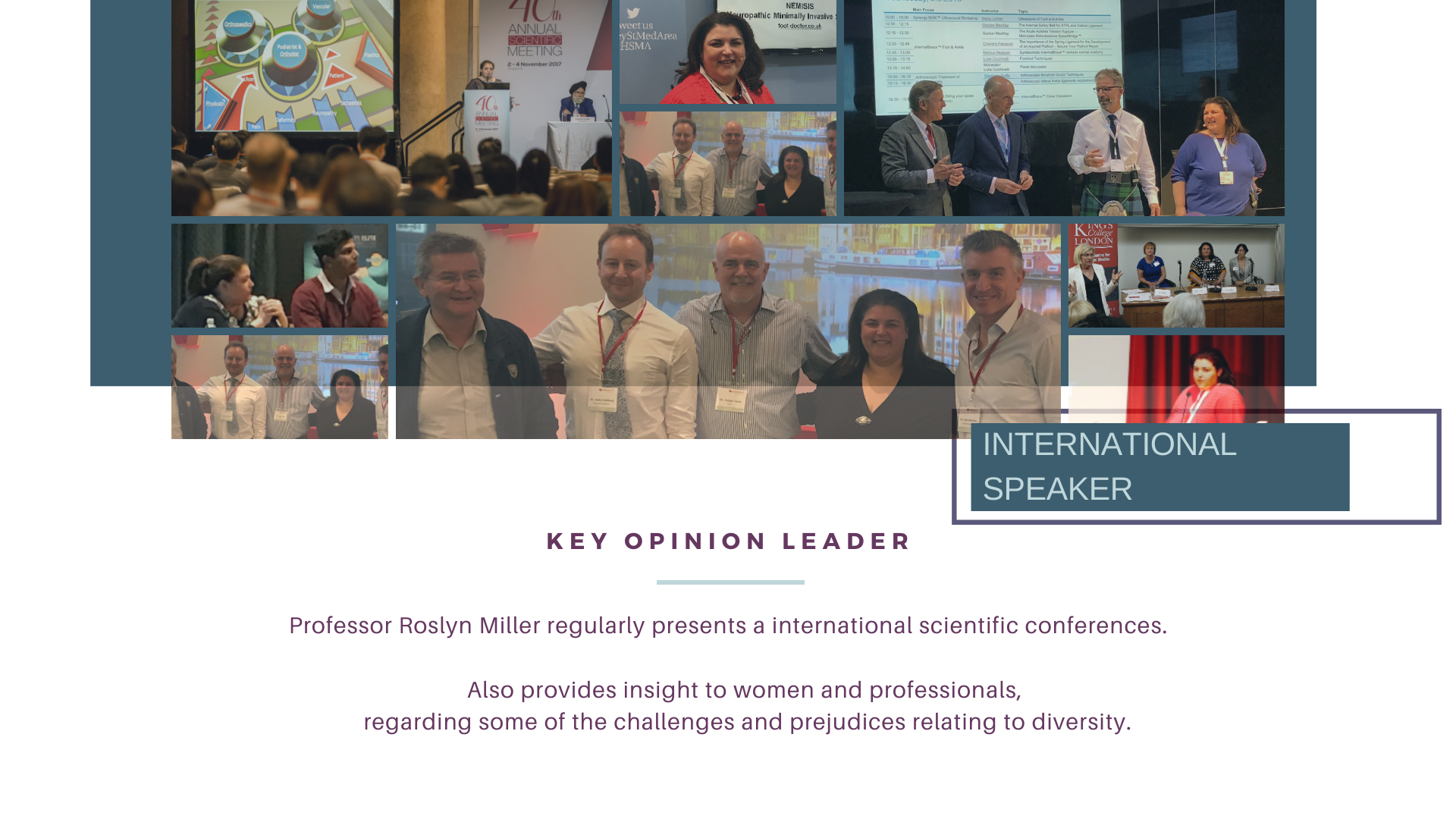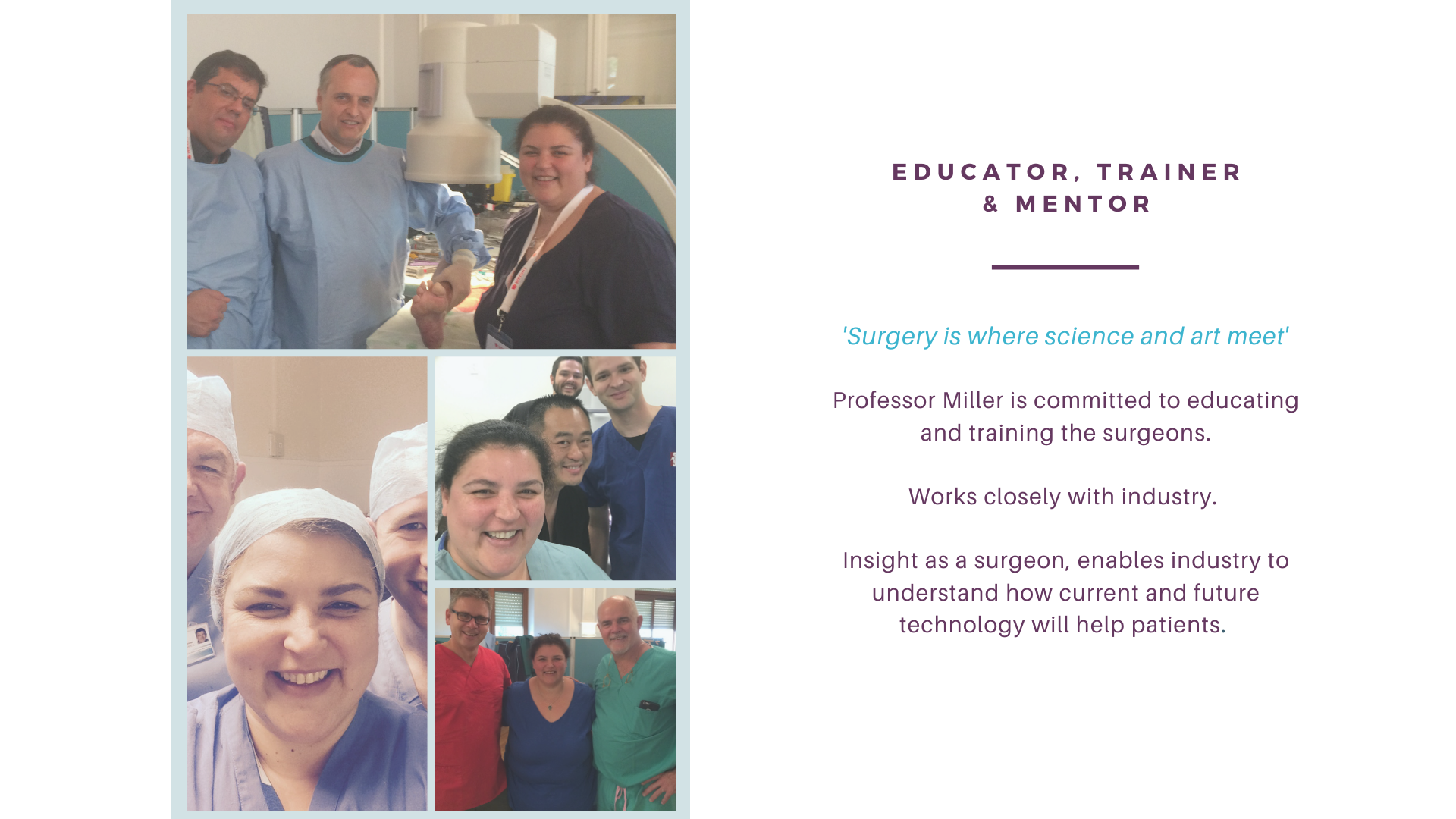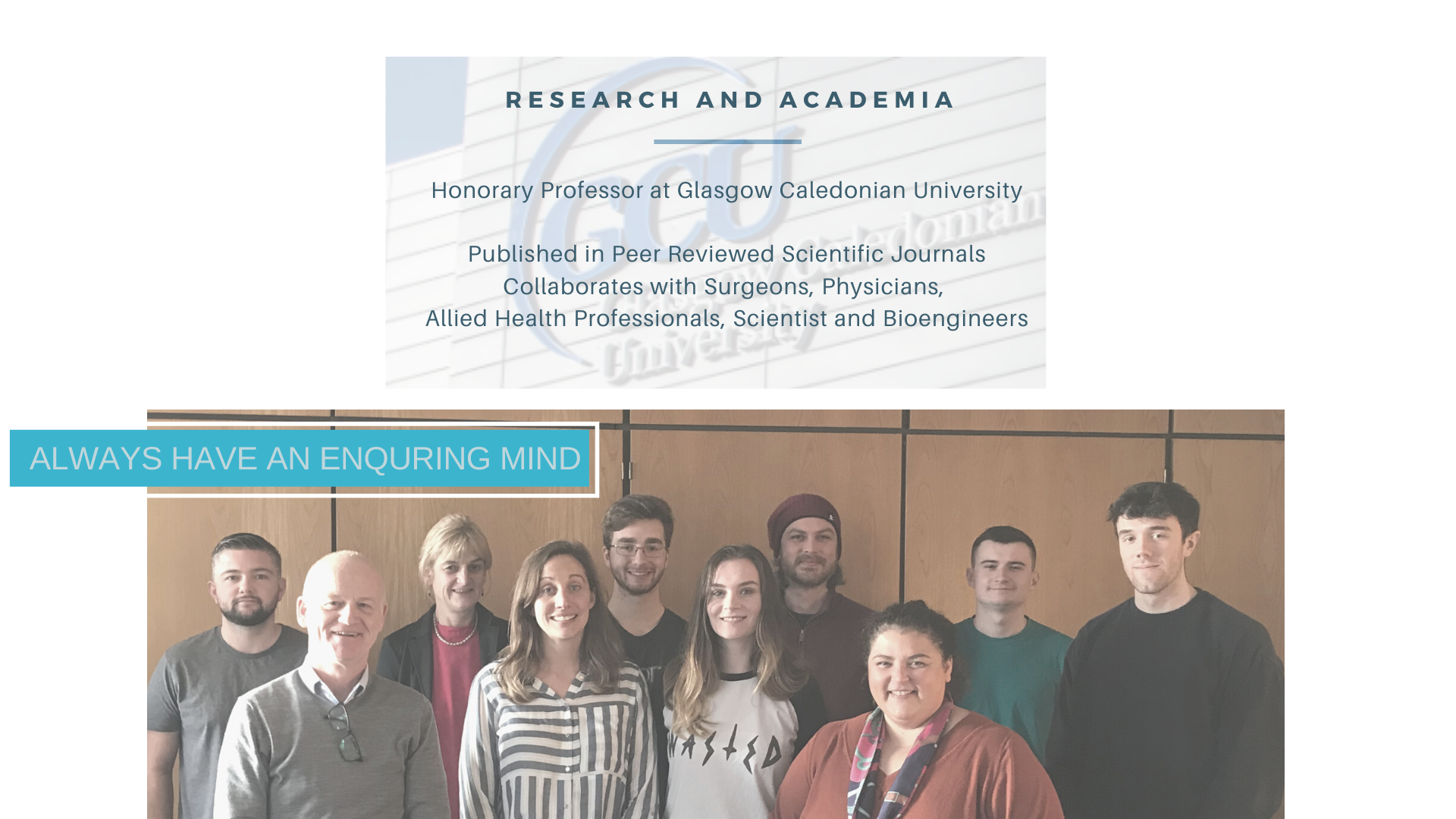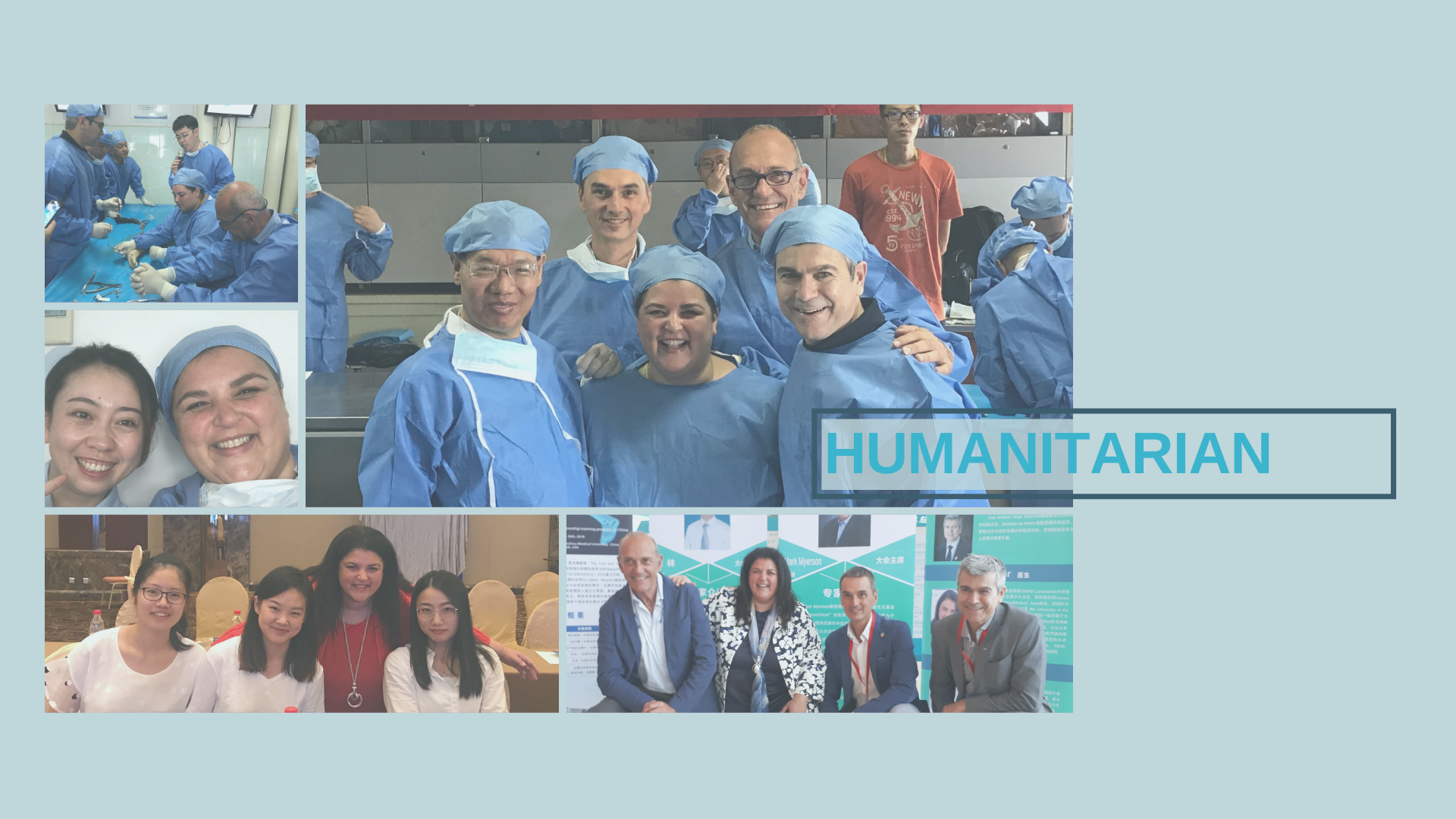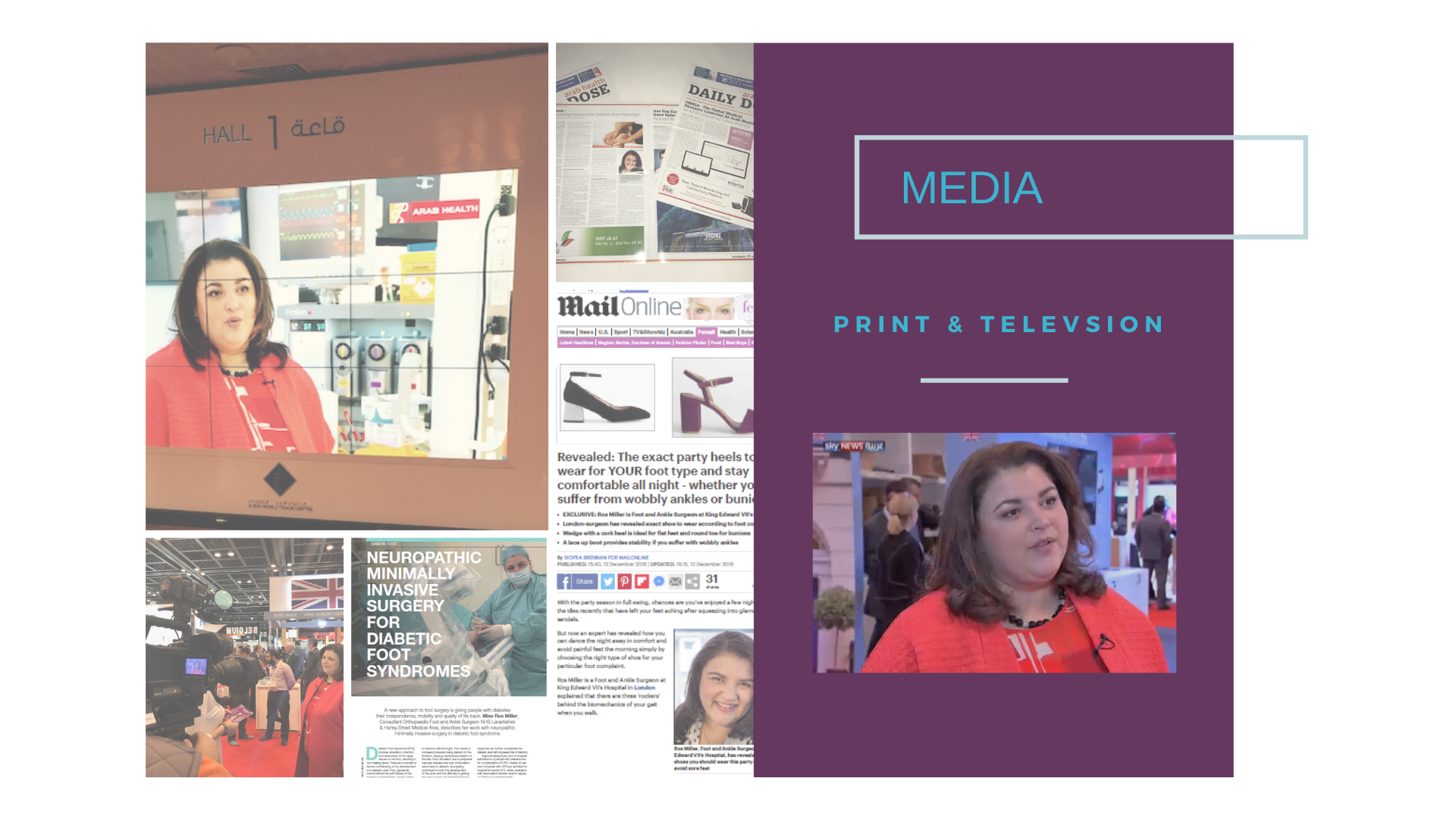 Private Practice

Glasgow, Stirling and Aberdeen, Scotland, UK
Harley Street Medical Area, London, UK
My Philosophy

Stand up, Step Out and Run to Your Dreams
You need to be able to stand up for what is right with integrity.
You should be able to step out of your comfort zone with excitement and wonder.
And you deserve to run to your dreams with fun and vulnerability.
Your feet are your greatest supporters.  They are also one of the most complex parts of your body. 
There are 26 bones, 30 joints and over 100 muscles, ligaments, tendons as well as nerves and blood vessels.
People seek advice when they have pain.  Some experience symptoms of instability, change in shape of their feet, such as flat feet or collapse of the ankle.
Others experience stiffness, and some a combination of all.
I will help you find the right solution for you.  I work with a network of clinicians to get you back to where you want to be as quickly as possible
I have been Consultant since 2011 and have worked with a number of Foot and Ankle Surgeons in the UK, Europe, North America, and the Far East.
I specialise in minimally invasive and arthroscopy surgery, joint preserving and replacement surgery.
Treating patients with Foot & Ankle problems
From bunion surgery to total ankle replacement
From bunion surgery to total ankle replacement
We work with all the major Insurance Companies as one of their Preferred Providers.
We are 'Fee Assured' to ensure you have peace of mind regarding cost.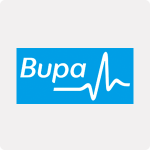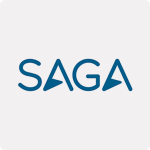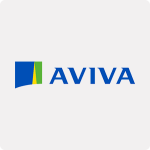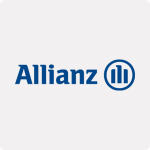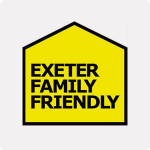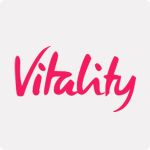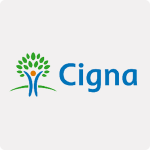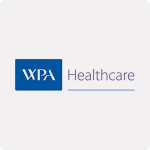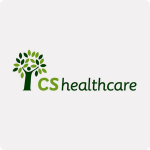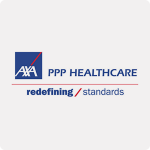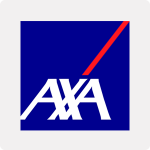 Dear Miss Miller. Thank-you for giving me my life back. Miss Miller, you're the best surgeon anyone could ask for and I'm so glad you were mine.
Dear Miss Miller. Words would never be able to express the difference you have made to my life. Thank-you so much for the care you have shown me throughout my recovery.
Thank-you Dr Ros Miller. The operation was a huge success and I have had no problems with the Ankle since. Absolutely fantastic.
or fill in the form below to find out more or book an appointment