Insured & Self-Pay Patients
Everyone should be able to step out with confidence
Whether presenting to a client, or picking up the kids, you should feel fabulous from top to toe
Standing in court, playing golf or tennis, walking down the aisle or dancing all night your feet should support you in everything you do
Every woman should be able to choose to wear high heels
Whether presenting to a client, or picking up the kids, you should feel fabulous from top to toe
Everyone should be able to step out with confidence
Standing in court, playing golf or tennis, walking down the aisle or dancing all night your feet should support you in everything you do
Every woman should be able to choose to wear high heels
Insured and self pay patients We see both insured and self pay patients.
Each company has a number of different policies and each policy is different.
You will require a Pre-Authorisation Number before each of your consultations.
Your initial consultation usually covers the cost of the consultation and any initial investigations e.g. x-rays, bloods.
It usually does not cover more advanced investigations e.g. Ultrasound, MRI or CT scans.
You should check carefully with your insurance company what they will, and won't cover, at all the various stages of your treatment.
We strongly recommend that you check with your insurance company, before having any further investigations or treatments, to ensure you are covered.
You are personally liable for all expenses not covered by your Insurance Provider.
Your Consultants PA will require your credit details at the time of booking your appointment.
Consultation fees and outpatient treatment fees can be invoiced to you after you have been seen, but do require to be settled within 7 days.
The Consultants Fee for day case or in-patient surgery will be required to be taken before the day of surgery.
The hospital usually also requires payment before the date of surgery.  The hospital will invoice you separately and, depending on the hospital, may include the Anaesthetist fee, but usually does not and you will be invoiced for this separately.
A quote for Self-Pay fees for Surgery can be provided for you.
Please note quotes for surgery are only valid for 3 months from the date of issue and you should confirm the cost if you book your date for surgery after three months as fees are subject to change.
Recognised by all major insurers
Harley Street Medical Area, London and across Scotland
Treatment package options
We work with all the major Insurance Companies as one of their Preferred Providers.
We are 'Fee Assured' to ensure you have peace of mind regarding cost.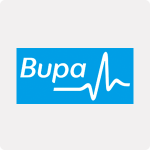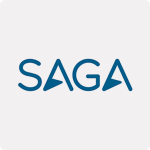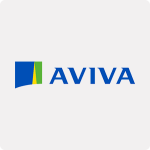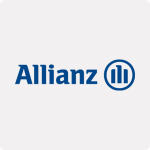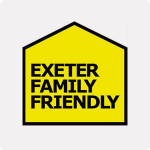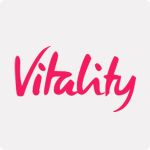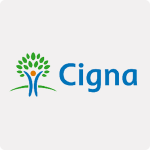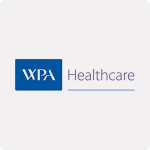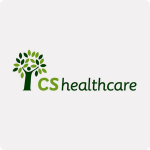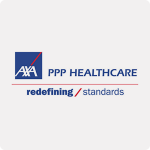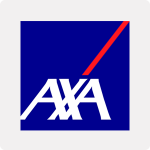 Dear Miss Miller. Thank-you for giving me my life back. Miss Miller, you're the best surgeon anyone could ask for and I'm so glad you were mine.
Dear Miss Miller. Words would never be able to express the difference you have made to my life. Thank-you so much for the care you have shown me throughout my recovery.
Thank-you Dr Ros Miller. The operation was a huge success and I have had no problems with the Ankle since. Absolutely fantastic.
or fill in the form below to find out more or book an appointment