"When our feet hurt, we hurt all over"

Socrates
AM I A 'PINBALL' PATIENT?
The chances are, if you are reading this, the answer is YES.
There are a number of different types of clinicians who can look after your feet. Each is highly skilled in their particular field. As they all specialise in treating feet, there is a natural cross over between them.
It can be very confusing for you to know who is the best person to see about your foot or ankle problem. There are such a number of clinicians to chose from; Podiatrist, Orthotist, Physiotherapist, Osteopathy, Orthopaedic Surgeon, is it any wonder that patients get confused?
You are not alone, even GP's can find it confusing and frustrating.
Whichever specialist you see first, they will do their very best that they can for you.
I recognised very early in my career, that the patients who achieved the best results were those who stopped bouncing around the system.
By changing the patient pathway, ensuring patients had a clear plan from the start, appointments were reduced, care optimised and better outcomes achieved faster.
---
---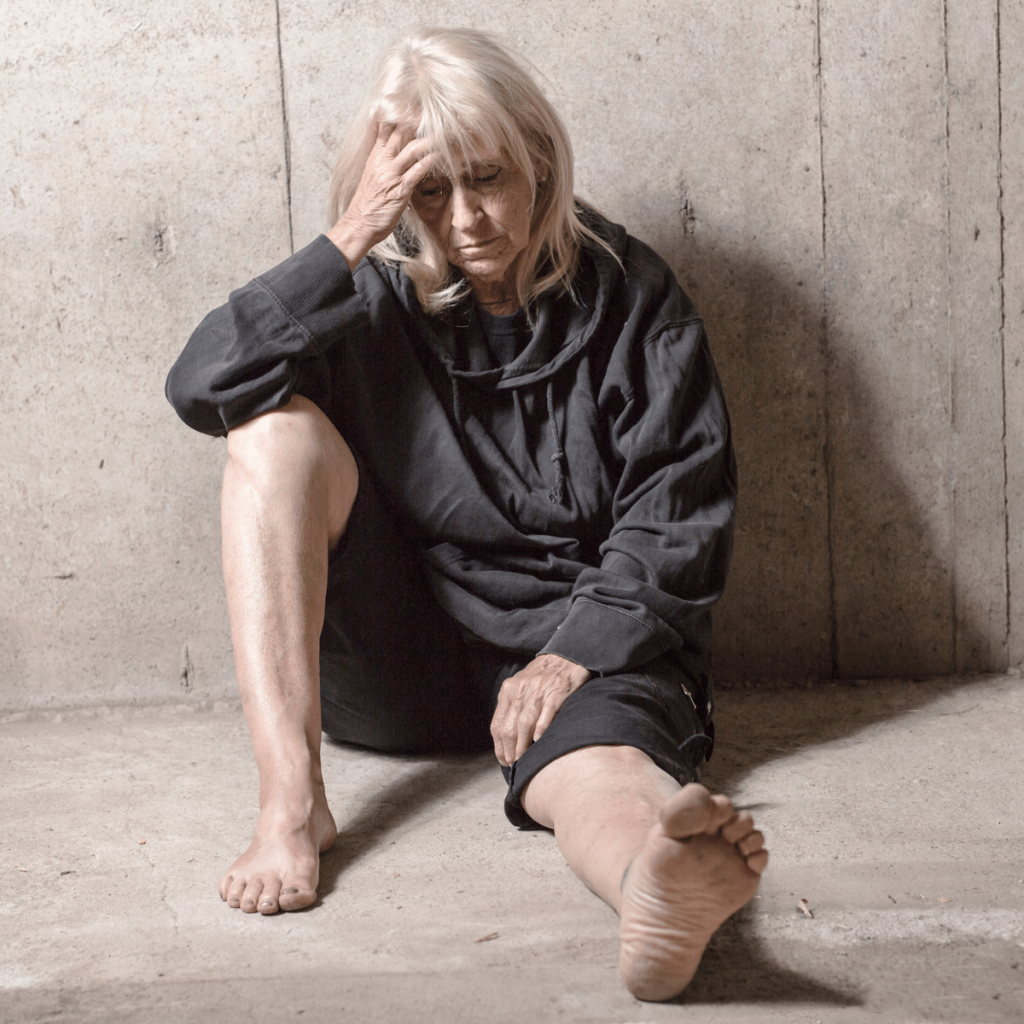 If you feel that you are bouncing around, from pillar to post, still in pain and with no clear way forward, then you are a 'Pinball Patient'.
"The definition of insanity is doing the same thing over and over and expecting different results."

Albert Einstein
You may be at the point that you would benefit from a different type of management of your care. One with you at the centre. Joined up treatment is designed to ensure you keep making progress.
---
THE INTEGRATED MULTIDISCIPLINARY TEAM
Healthcare delivery which lacks integration is imperfect for both patient and clinicians.
I have a fundamental belief that patient care is continually evolving. By constantly asking what should and can be done differently, care and outcomes for patients constantly improve. This means challenging the status quo, completely deconstructing the patient journey, and ensuring patients see the right members of the team at the right time.
I came across the processing systems of 'Lean' and 'Six Sigma' from the 'Lean Champions' in the NHS. But it wasn't until I met a Business Improvement Expert, in one of the major global engineering firms, did I 'get it'.
Side Step
"You don't 'do Lean' and it is finished.
It is a continual evolutionary process, constantly reflecting on what could be improved.
Analysing challenges, sometimes circumventing the roadblocks is how change happens.
If the path is not obviously in front of you, find an alternative way forward.
Be prepared to build a bridge, a tunnel or a boat to get to the other side."

Dave Wakeman
---
---
What Can I Expect?
Most foot and ankle problems should be better, or at least improving, with appropriate treatment within 6-8 weeks. If not, then it is important to make sure that you have the correct diagnosis and the right clinician supervising your management.
Does Seeing a Surgeon Does that Mean I Will Have and Operation?
No. My primary goal as your Surgeon is to make sure that you get better as quickly as possible.
By getting you the right diagnosis early, understanding your expectations and creating the right team for your care, most patients will not require an operation.
Using your specific Key Progress Improvements, your recovery is monitored. Collaboration between clinicians, ensure that any issues with your progress are identified, reviewed and your management plan adjusted accordingly.
For some patients, that is an operation. Having a team around you means that the timing of your procedure and your outcome is right for you.
---
---
Pain is the main reason that recovery is delayed.
Is the pain part of the natural healing process?
Is there a mechanical reason for the pain?
Would my recovery be faster if I had a better understanding of my pain?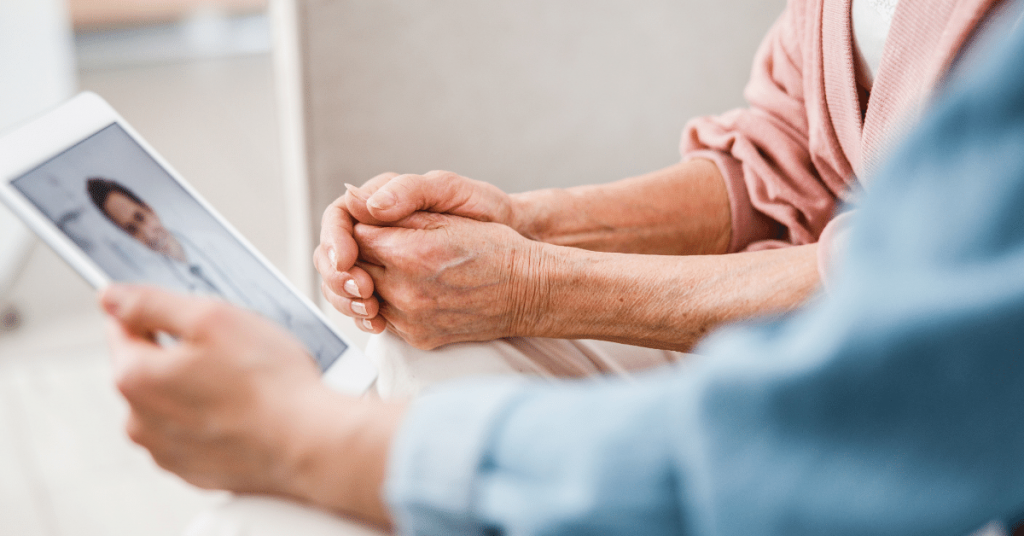 If you would like to find out if a Pain Management Specialist will help with your recovery
Book a virtual video consultation.
---
---
---