"May your feet take you

where your heart wants to go"

Anonymous
Healthcare has changed
2020 will always be remembered for the year Healthcare changed.  The Pandemic means that life will be restricted for most of 2021 also.
The hope of a brighter future comes with the delivery of a vaccine.  Many people are now thinking about what they will do, where they will go, and most importantly, who they will see after all the lockdowns have finished.  
You may feel that paradoxically this is a good time to focus on yourself.  You are not alone.  For many people, their circumstances have changed. 
Some are fearful of going into an NHS hospital. 
Others find that they are in a position where working from home allows them to think about having procedures and operations done, that previously would have been impossible for them due to work commitments and travel. 
And there is definitely an increasing number of people who want to do what they can to help protect the NHS, by having their routine care in the Private Sector, leaving the NHS free to care for the most vulnerable in our society.
If you feel that you want to use the next few months to ensure you are ready to step out with confidence when the time is right, the following should help to answer some of your questions.
---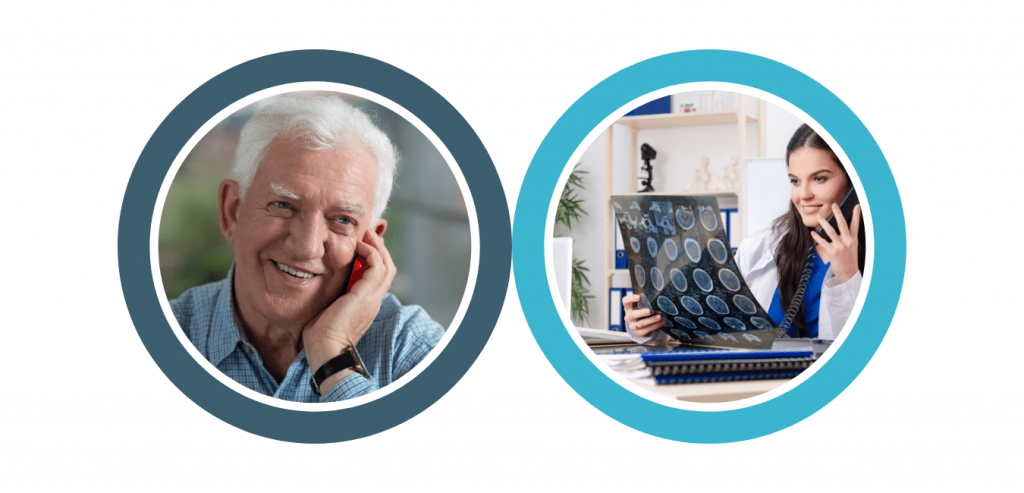 ---
TOP QUESTIONS PATIENTS ASK ME ABOUT SEEING ME IN THE PRIVATE SECTOR
Can I see you in the Private Sector?
Yes. I will have a Virtual Consultation with you first so that I can plan appropriate management for you. This will help to limit the number of visits that you need to make to the hospital or clinic.
Do I need Health Insurance or a referral from my GP?
No. You can 'self-refer' to me. My team will walk you through the process. I also do work with all health insurance companies. If you GP, physiotherapist, podiatrist or osteopath wishes to refer you to see me, I will work closely with them to ensure that you receive the care you require.
I am on an NHS Waiting List for my operation, can I transfer to you in the Private Sector?
Essentially Yes. I would recommend that you have a virtual consultation with me first before you remove yourself from the NHS Waiting list.
How quickly can I see you in the Private Sector?
Typically within 1-3 days. I can see you almost immediately for a Virtual Consultation, if not the same day, then very quickly.
I'm no good with technology, I won't manage a video call, can I have a telephone consultation with you?
Of Course. I am more than happy to conduct your consultation via telephone. If you have any pictures that you wish to send me before your call, my team will arrange this for you.
I've heard that having treatment in the Private Sector is expensive, is this true?
It doesn't have to be. Yes, you will pay for all your consultations, investigations and treatment. However, there are ways to spread payments, and packages of care that can help you budget your finances.
Many people have found that due to restrictions with travel they now have more disposable income, and are choosing to invest in their own well-being.
I'm worried that if I have paid for an operation and I have a complication, that I will need to pay more to have it fixed. Is this true?
Foot-Doctor Total Care Packages give you the flexibility to decide what type of cover you need for complete peace of mind for as long you as you wish to take it.
There are a number of different options. My team are here to help you decide what is right for you.
---
---