"Feet, what do I need you for when I have wings to fly?"

Frida Khalo
OUT OF LOCKDOWN
It's official, life is returning to normal.
Pubs, hairdressers and shops are open (admittedly with restrictions), but the sun is shinning and with a new season, brings new hope.
As we hop, skip and jump in parks, fields and at beaches, feet are getting a new lease of life.
TIME TO GET FIT
Like the rest of our body, feet are now not used to moving and taking an increased number of steps.
Lock-down has caused muscles and tendons to become stiff and less resilient, so are much more prone to sprains and injury.
With the positive effect of increased Vitamin D from more sunlight, and the optimism of being let out of our own personal bubbles, there is a desire to get more active and generally just live life to the full.
---
---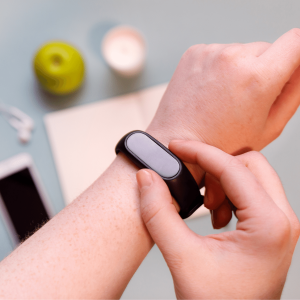 WEARABLE TECH
This is a great way to track you daily successes on your journey to improved health and fitness. 
Some people wake up one morning, having done literally nothing for months – and in to many cases not much over the last 12 months, and decide today is the day that they are going to walk 10,000 steps. What they forget is that their feet are not used to this level of activity. You wouldn't dream of getting up and running a marathon without doing any training and the same holds true for walking any distance.
To prevent sprains and strains, and potentially serious injury it is really important to stretch and gradually build up the duration and intensity of your exercise routine. Committing to consistently doing something will get you there quicker in the long run.
---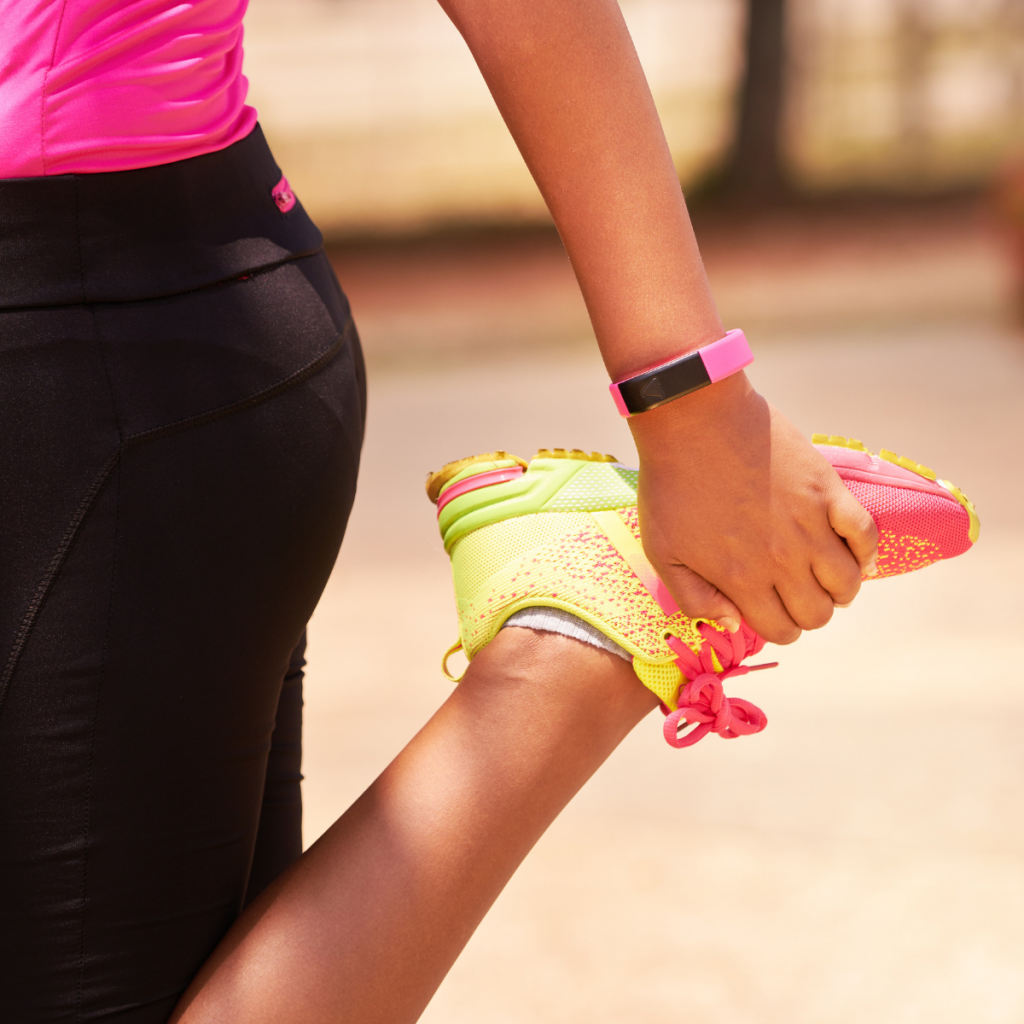 ---
POSTERIOR TIBIAL TENDINOPATHY AND SPRING LIGAMENT TEARS
Pain is felt on the inside of the foot and/or ankle and can go into the instep.
Some patients find it difficult to push off or go on tip-toes.  This is because the posterior tibial tendon is responsible for initiating heel rise.
Other patients find that when they are going through the mid-stance of gait – the time when all your weight is on one foot – that the arch of the foot feels as if it is collapsing.  
This may be an indication that there is a tear in the Spring ligament.
Often patients try off the shelf insoles, or may be given insoles to try. 
If they are made of the correct material and have sufficient correction in them, some patients find that they make their symptoms worse rather than better.
---
---
YOUR LIFE IS MOVING FORWARD
"Stand Up, Step Out and Run to the Dreams of your Childhood"

Ros Miller
My philosophy is simple.
I believe that you should be able to:-
Stand Up – straight – for your principles – with pride.
Step out – of the shadows – be seen – with confidence.
Run to the Dreams of Your Childhood – with wonder – excitement – positivity and fun!
---
---