Remote / Virtual Consultations
Professor Roslyn Miller now provides consultation for patients via video or telephone consultation.
Remote consultations provide a clinical diagnosis and advice on management of your problem.  If required, in-person examination and/or investigations will be organised for you.
This is ideal for patients who have difficulty getting to a GP practice or hospital. For patients where the outbreak of Coronavirus COVID-19 has resulted in their operations being postponed or cancelled, Professor Miller can provide practical advice.
---
Price £147  
---
Or use the contact details at the base of the page to find out more
Investigations will be charged from the hospital or clinic – not included in the £147
Insured Patients
Insurance companies are currently authorising remote consultations for both new and return patients.
Please contact your insurer to check if you are covered.
If you have any questions regarding this process, please get in touch
Contact Now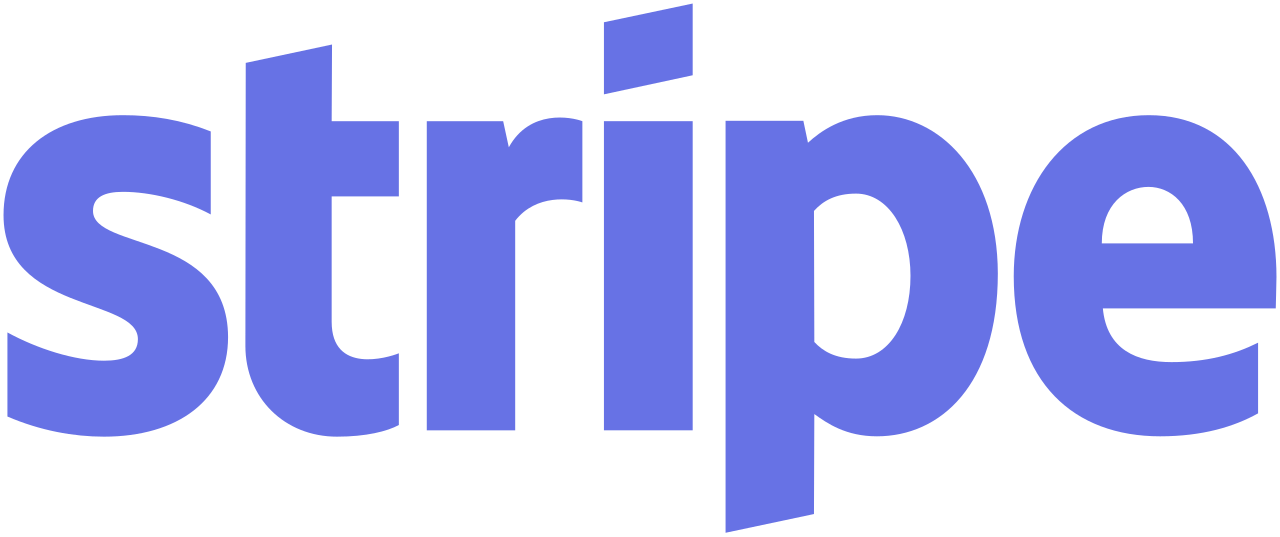 Payments handled by Stripe
Stripe is a payment platform which is PCI service provider level 1 (the highest grade of payment processing security)
All transactions are SSL protected. Your information is securely transmitted during the processing of all payments.
There will be no additional cost if you require a clinical examination. Valid for 6 months.
Consultations will require patients to use the following apps:
IOS (Apple iphones) – Facetime or Zoom
Android (Samsung, Sony, Moto, Google…) —  Zoom
PC  — Zoom
Call: 0800 193 3668 Email: info@foot-doctor.co.uk or fill in the form below to find out more or book an appointment
"Dear Miss Miller. Thank-you for giving me my life back. Miss Miller, you're the best surgeon anyone could ask for and I'm so glad you were mine."
Complex Surgery
"Dear Miss Miller. Words would never be able to express the difference you have made to my life. Thank-you so much for the care you have shown me throughout my recovery."
Forefoot surgery
"Thank-you Dr Ros Miller.  The operation was a huge success and I have had no problems with the Ankle since. Absolutely fantastic."
Ankle sprain